We are committed to helping our clients grow their businesses through innovative and creative solutions.
Unlock the Full Potential of Your Brand with Our Comprehensive Solutions
We offer a wide range of innovative services designed to elevate your brand's presence and captivate your target audience. With our expertise in advertising, creative design, and multimedia solutions, we deliver exceptional results that leave a lasting impact.
Immerse and Engage
Break the barriers of traditional marketing and captivate your audience with our interactive solutions. Our interactive services combine cutting-edge technology and creative innovation to create immersive experiences that leave a lasting impact. From augmented reality to interactive installations, we push the boundaries of possibility to bring your brand to life in new and exciting ways. Step into a world where your audience becomes an active participant, forging deeper connections and building memorable brand experiences.
Forge Meaningful Connections
In today's digital landscape, meaningful engagement is key to building a strong brand presence. At Medads Media, we specialize in crafting strategies and executing campaigns that foster genuine connections with your target audience. Our engagement services encompass a range of tactics, from social media management and community building to interactive content and personalized experiences. Through captivating storytelling and tailored interactions, we help your brand stand out, spark conversations, and build lasting relationships.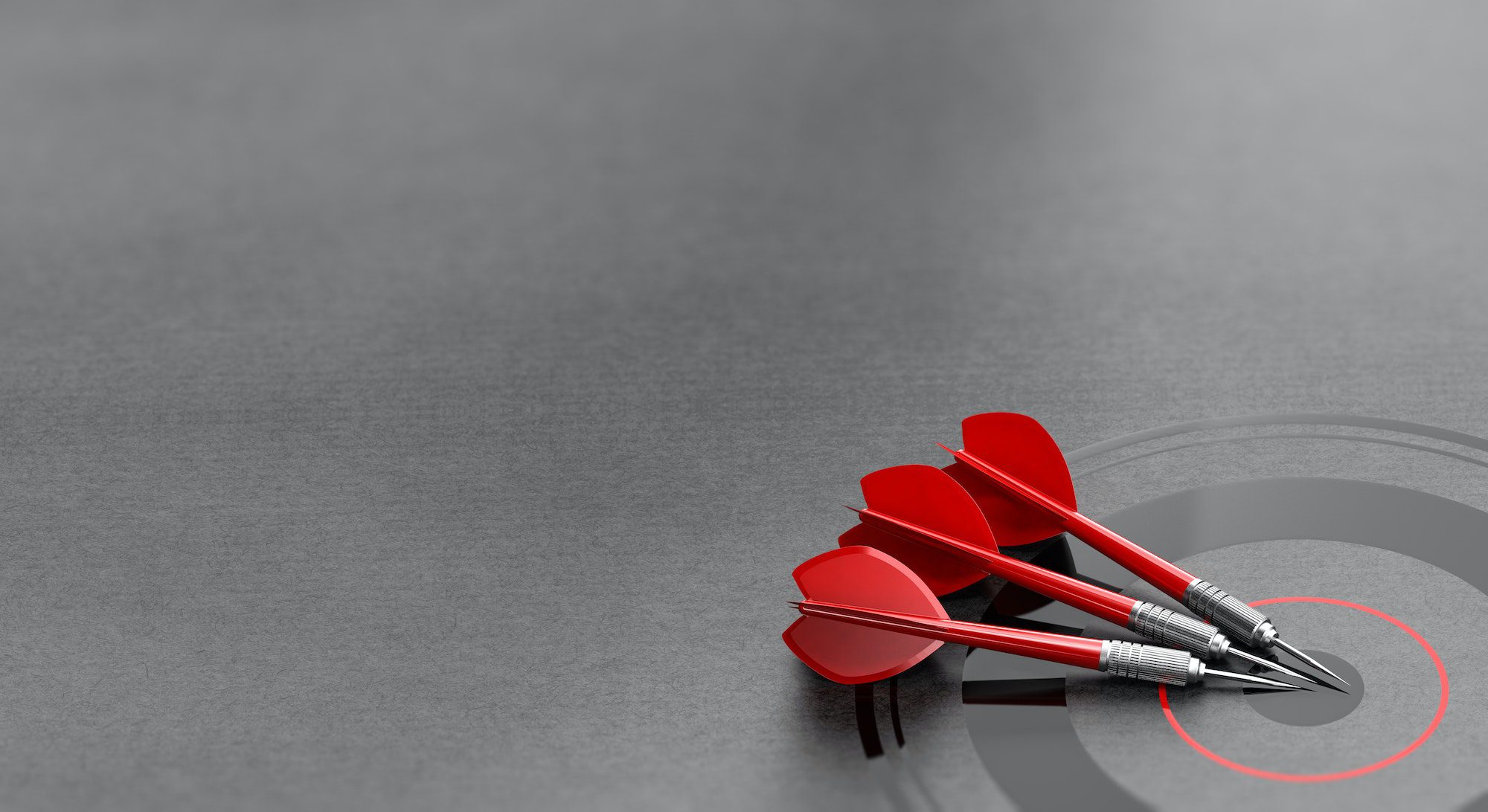 Copyright 2023 |  Medads Media Sdn. Bhd.