Unlock limitless possibilities with our boundary-pushing creative expertise.
Whether you need captivating print and digital advertising, visually stunning graphic design, immersive video production, or interactive website development, we have you covered. Our experts meticulously tailor each solution to your unique goals, audience, and brand identity, ensuring that your message resonates with precision and power.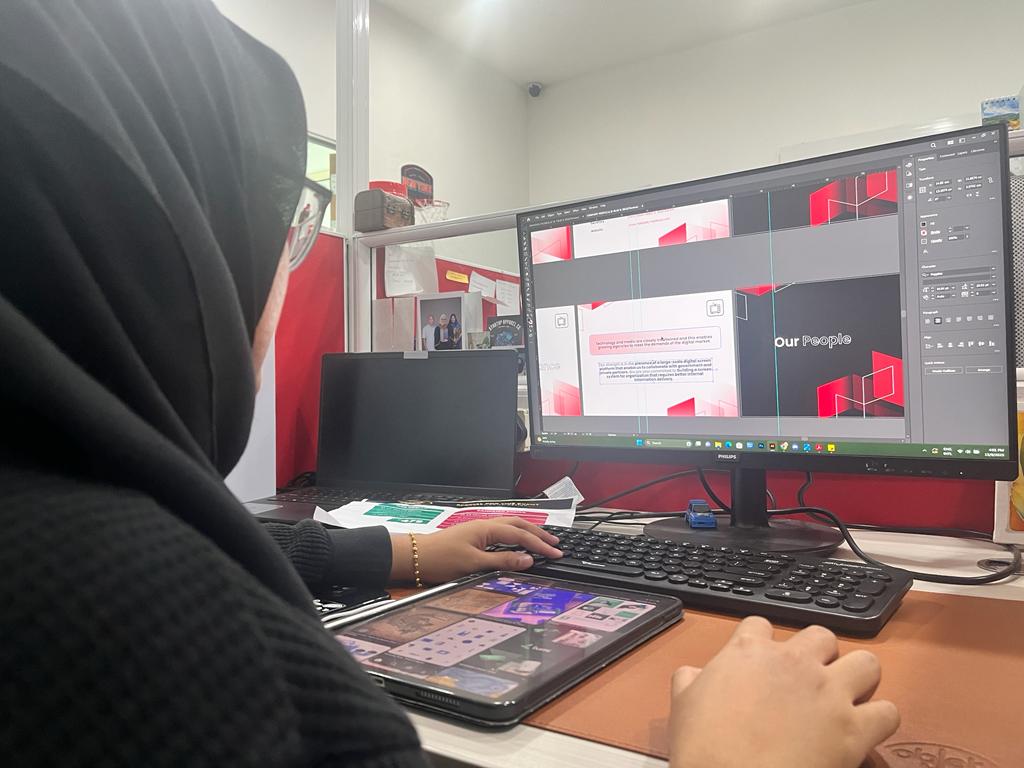 Harnessing the Power of Creativity
Our team of imaginative professionals thrives on pushing boundaries and thinking outside the box.
We understand that in today's fast-paced world, it takes more than just a catchy slogan or a visually appealing design to stand out. With our innovative approach, we transform ordinary ideas into extraordinary campaigns that make a real impact.
Customized Solutions Tailored to Your Needs
At Medads Media, we take the time to understand your brand, your objectives, and your target audience.
By diving deep into market insights and trends, we craft tailor-made strategies that deliver measurable results. Whether you are looking to launch a new product, rebrand your business, or enhance your digital presence, our dedicated team is here to help you every step of the way.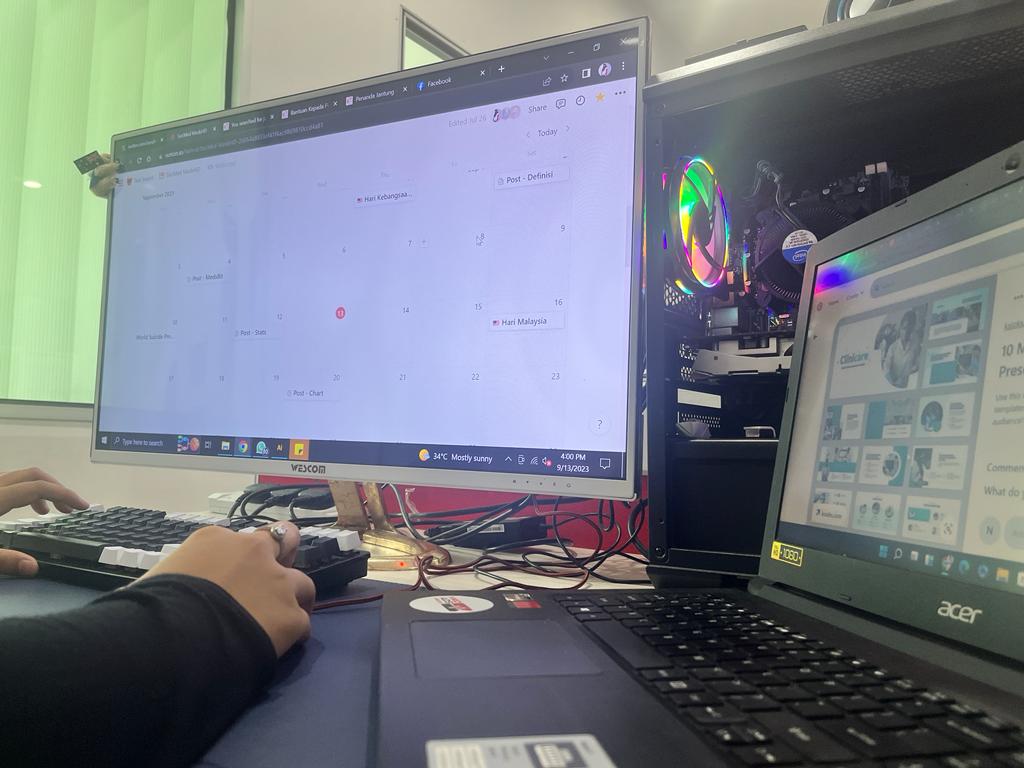 Copyright 2023 |  Medads Media Sdn. Bhd.