Ignite your business with Medads Media
Elevate Your Business with Innovative, Memorable, and Impactful Campaigns
In a world where everyone is trying to be the same, it takes creativity to stand out. That's where Medads Media Sdn. Bhd. comes in. We're an advertising, creative and multimedia agency that specializes in helping our clients create unique and memorable experiences that will get them noticed.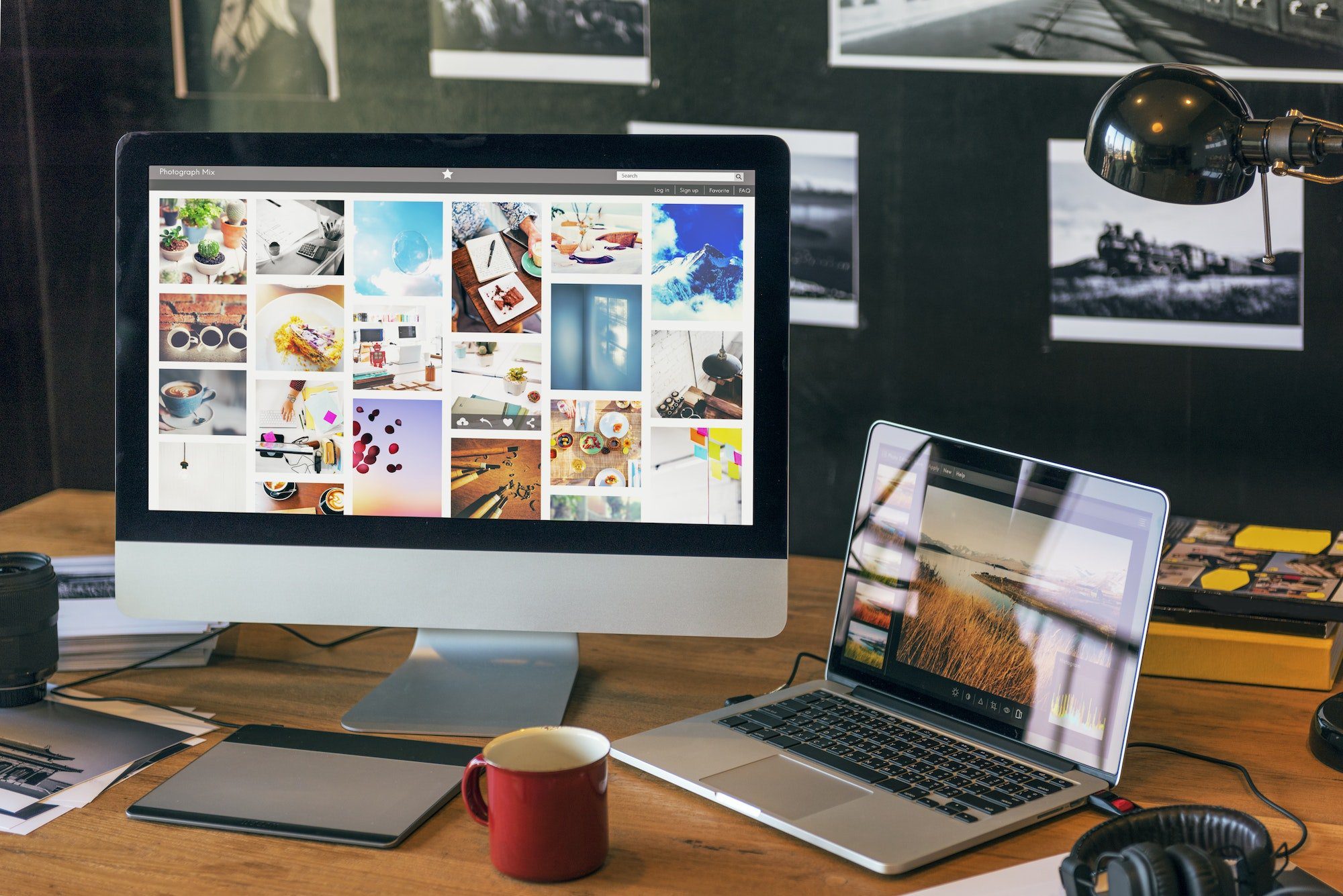 Being featured in media coverage adds significant value to our brand as noteworthy news.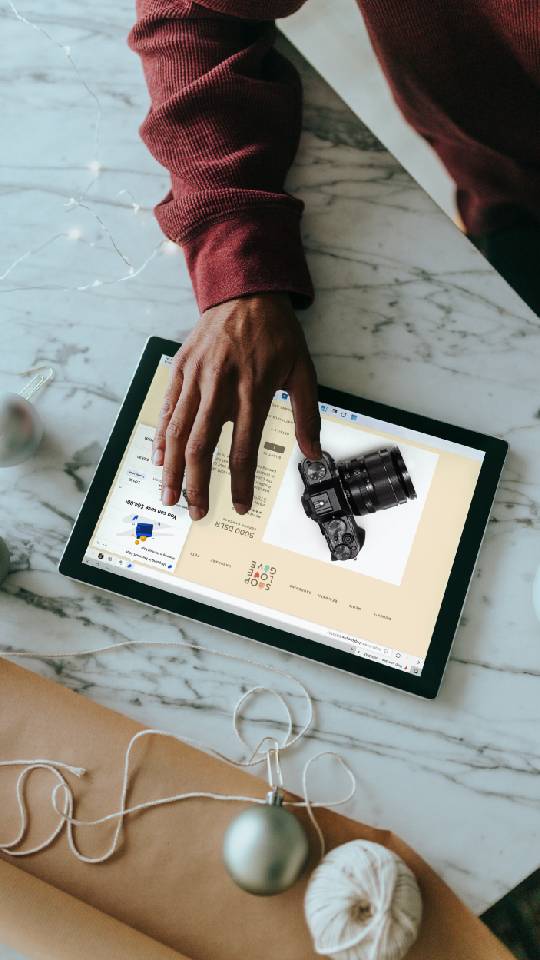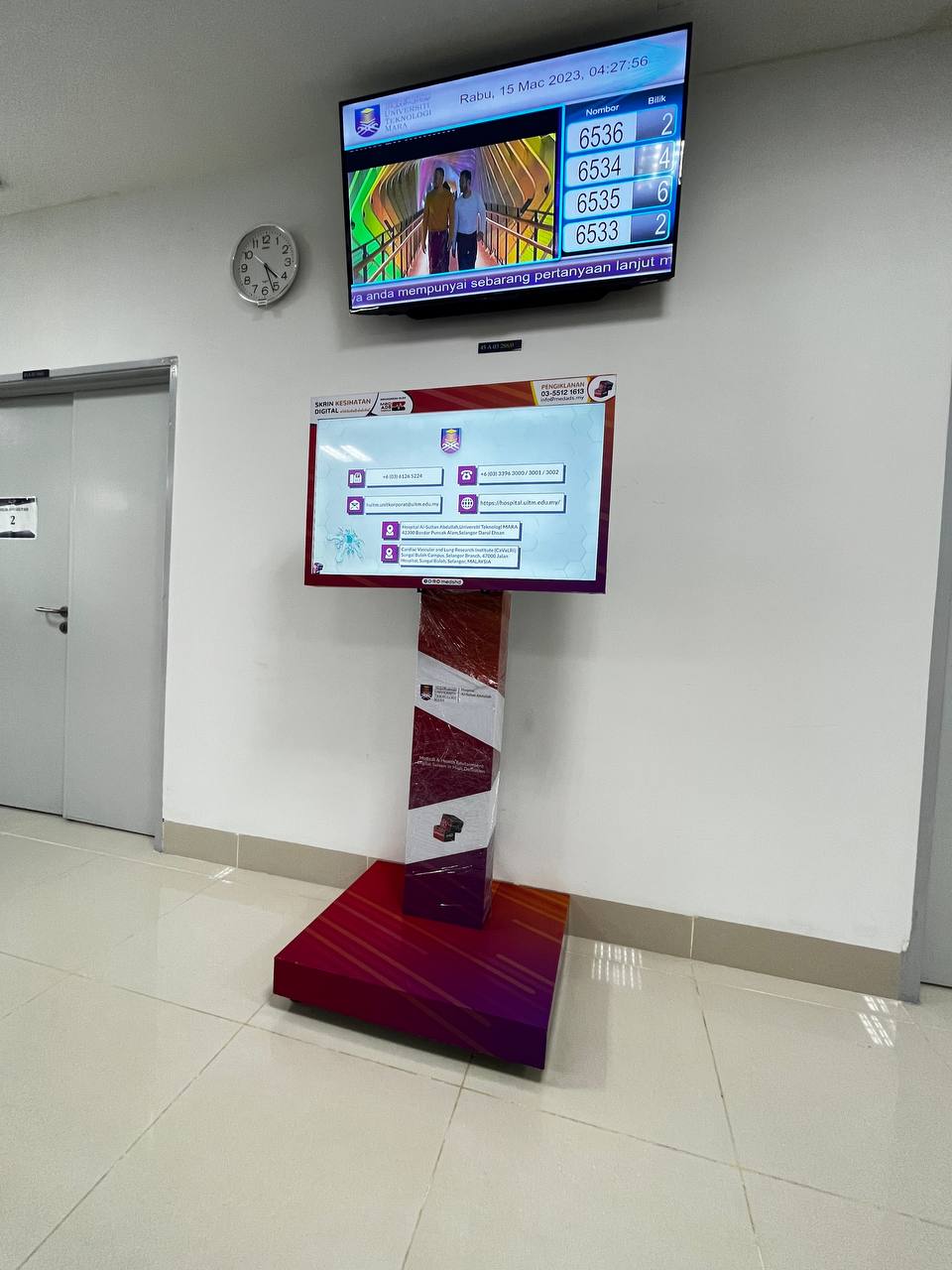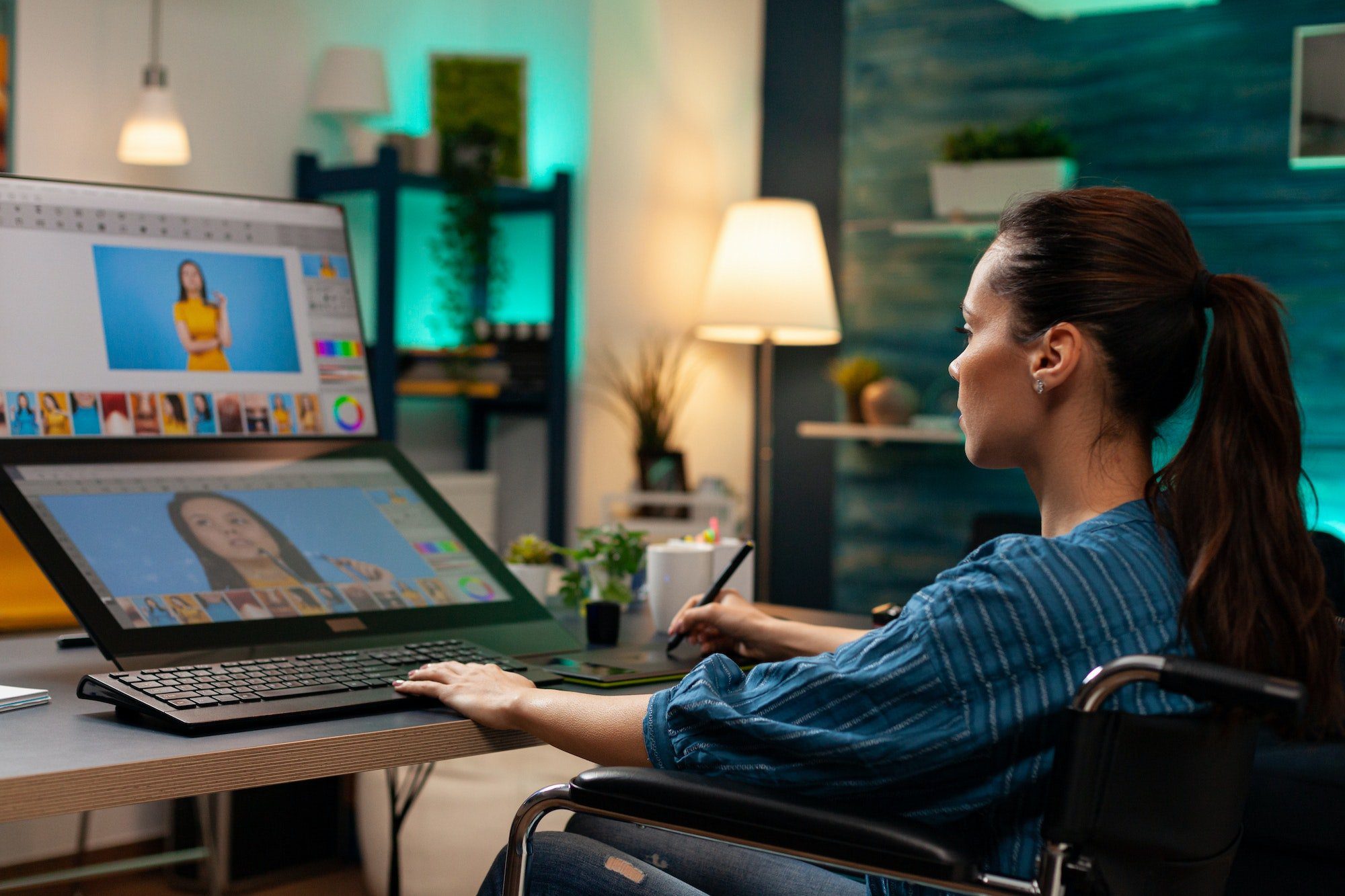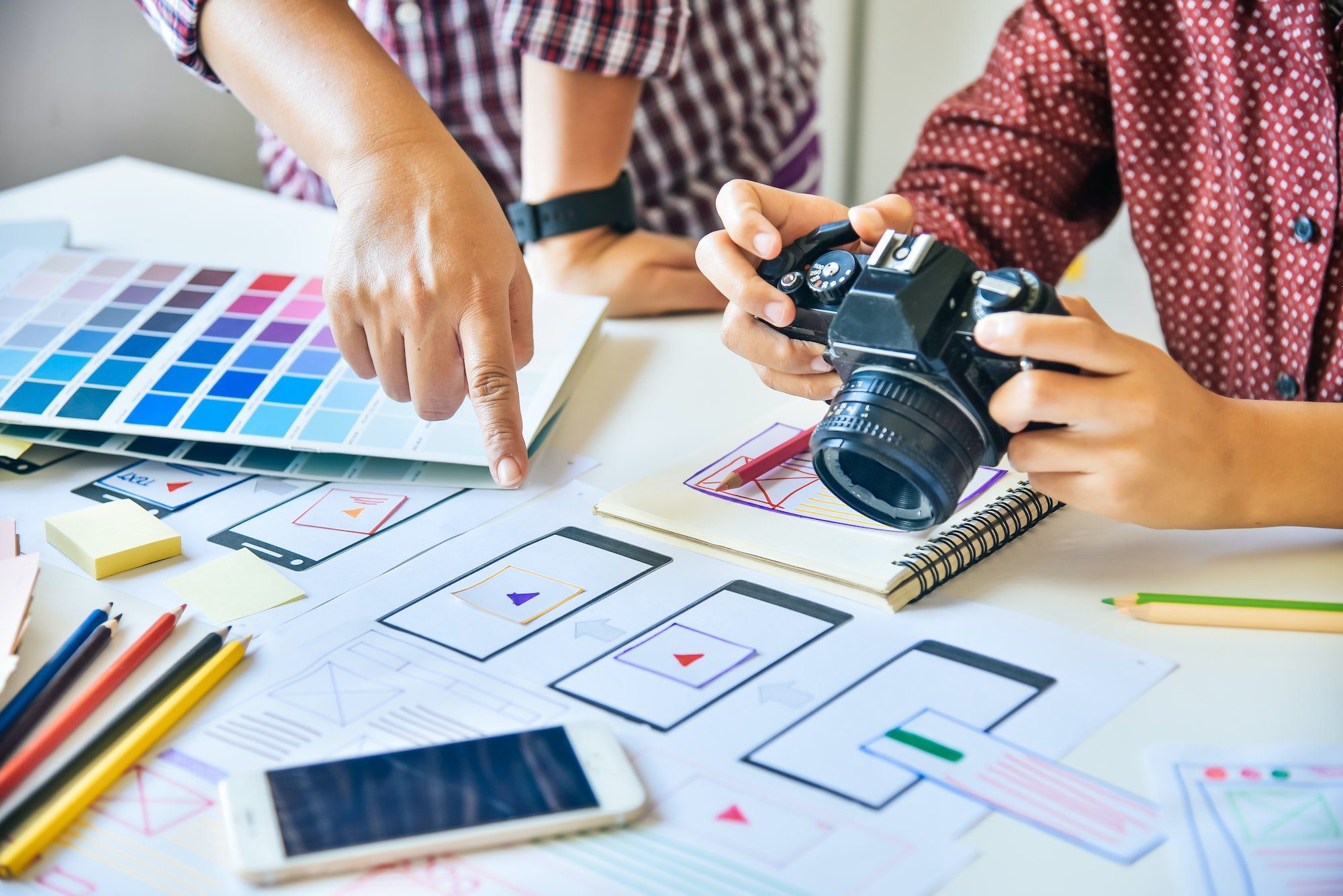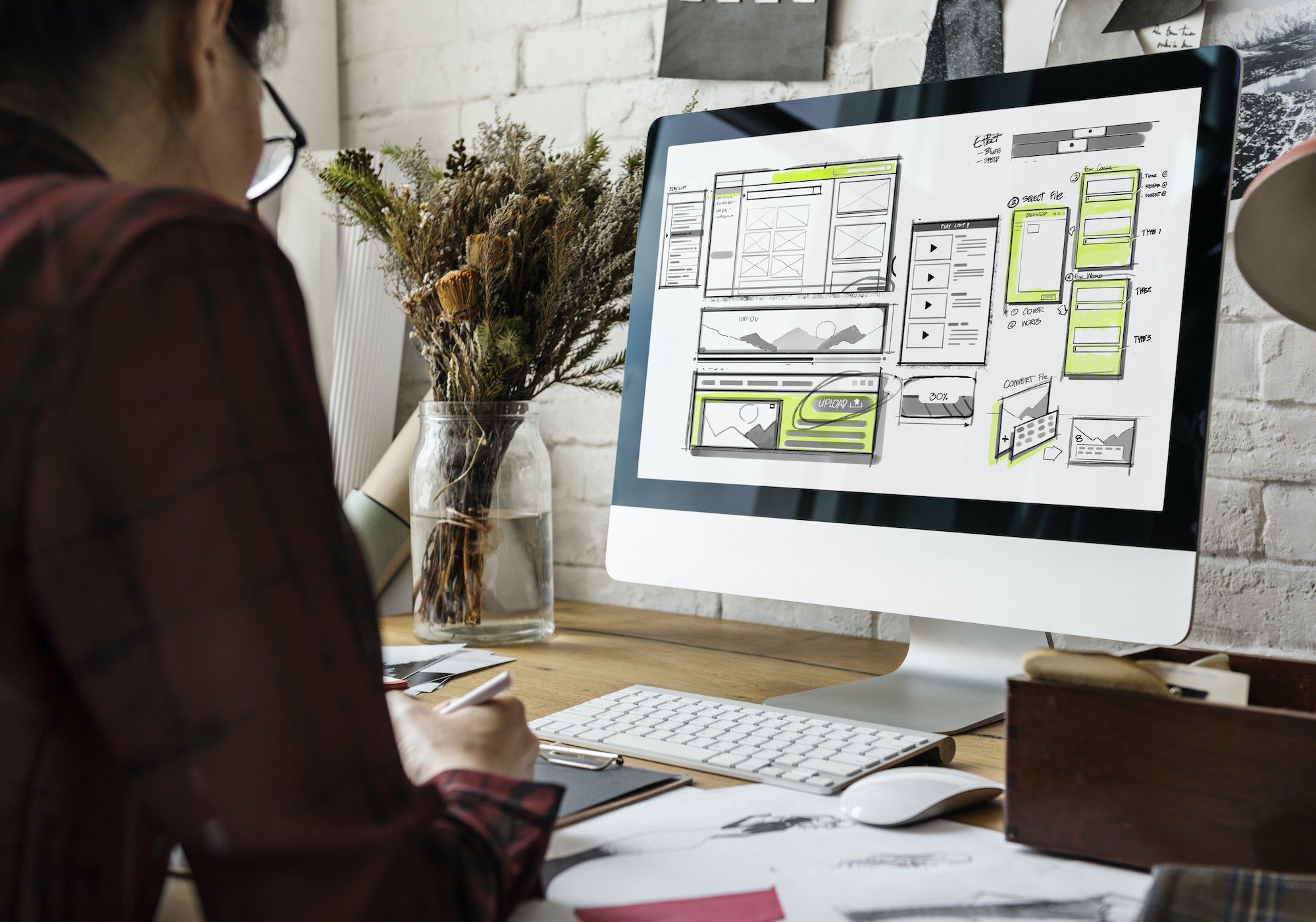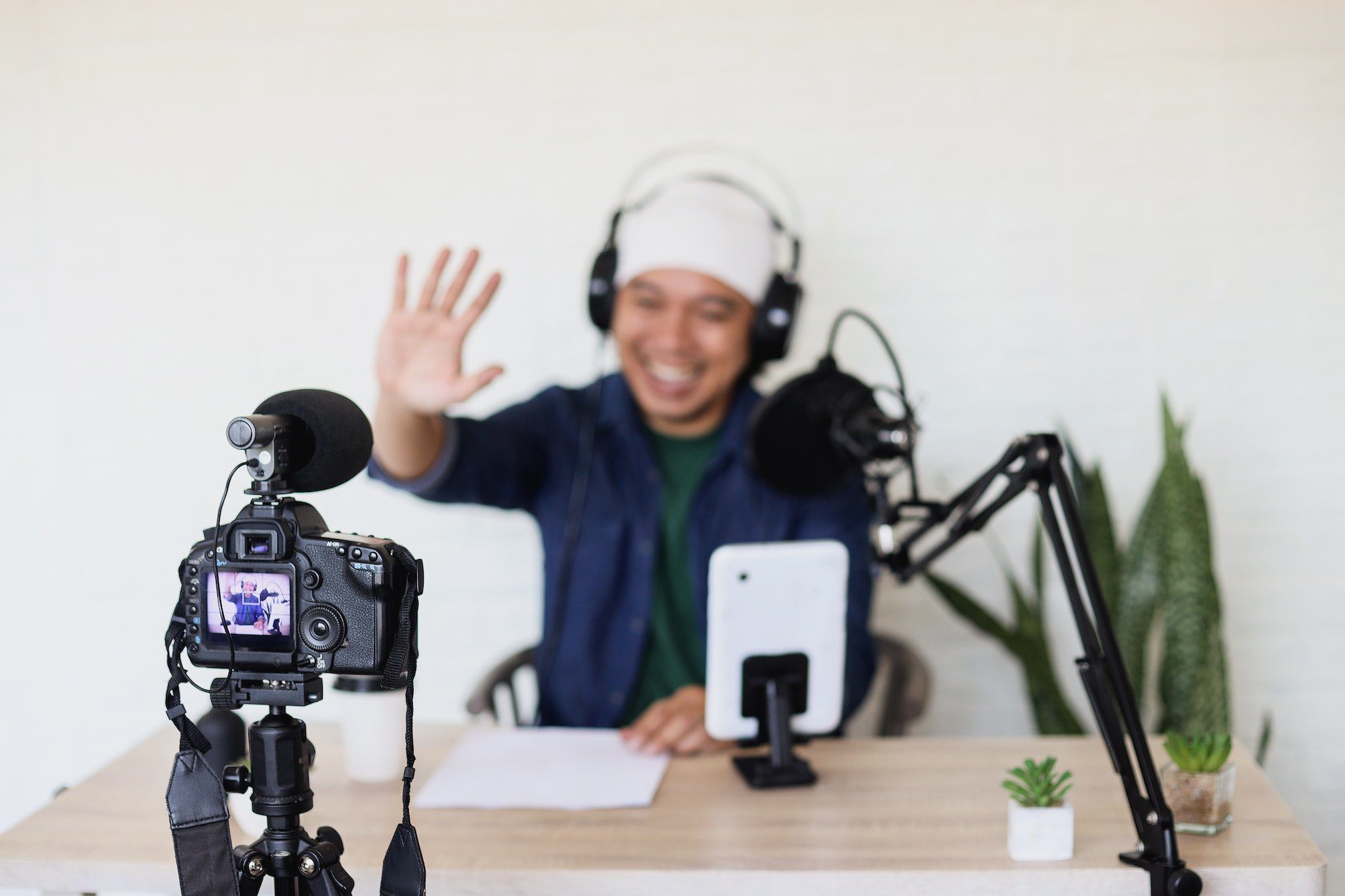 All-in-one advertising, creative and multimedia solution
With our all-inclusive suite of services, we ensure that every aspect of your brand's communication is seamlessly synchronized, maximizing your brand's potential in the digital landscape. Our talented team of creative masterminds, digital strategists, and multimedia wizards work collaboratively to deliver cohesive campaigns that stand out from the crowd.
Whether you need captivating print and digital advertising, visually stunning graphic design, immersive video production, or interactive website development, we have you covered. Our experts meticulously tailor each solution to your unique goals, audience, and brand identity, ensuring that your message resonates with precision and power.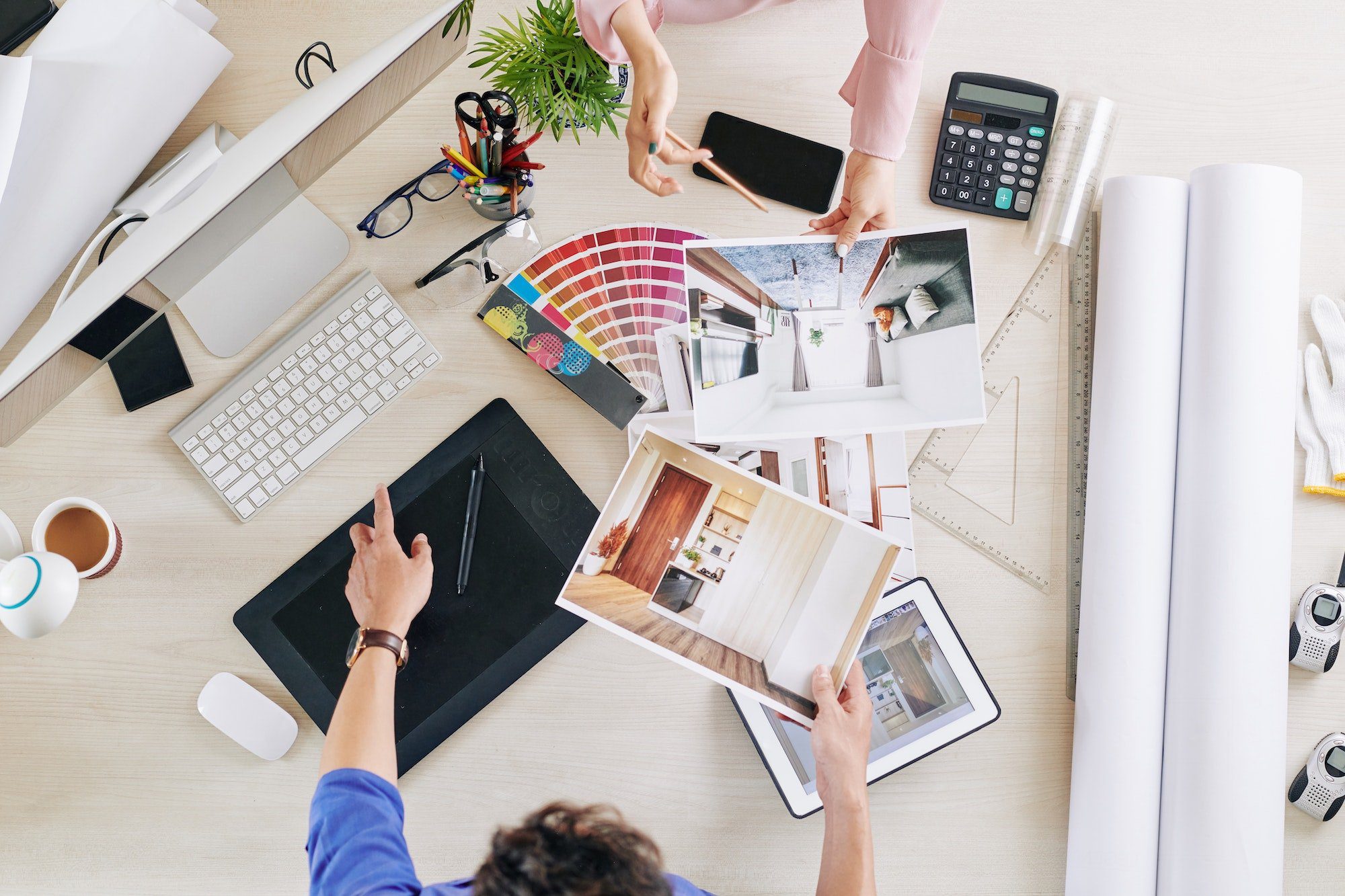 Customized Solutions Tailored to Your Needs
We take the time to understand your brand, your objectives, and your target audience. By diving deep into market insights and trends, we craft tailor-made strategies that deliver measurable results.
Whether you are looking to launch a new product, rebrand your business, or enhance your digital presence, our dedicated team is here to help you every step of the way.
Experience and Expertise
With years of industry experience and a talented team of professionals, we have the know-how to deliver exceptional results.
Creativity Unleashed
Our team's innovative ideas, coupled with our artistic flair, ensure that your brand stands out from the crowd.
Collaborative Approach
We believe in building strong partnerships with our clients, working together to achieve success.
Results-Driven Solutions
Our strategies are designed to generate tangible outcomes and maximize your return on investment.
Copyright 2023 |  Medads Media Sdn. Bhd.